Easy and Customizable Data Collection
DART is a web-based tool for collecting, managing, and analyzing data and statistics about your library's reference services. At its core, it's a highly flexible and user-friendly interface for creating custom data collection forms. DART gives you complete control over your users and their data collection, allowing you to tailor their input forms to meet your organization's needs and requirements.
DART provides several categories that you can use to describe your reference transactions. You can choose to use as many – or as few – as you like.
| Category | Input Type | Sub-category |
| --- | --- | --- |
| Location (general) | Select | - |
| Location (specific) | Select | - |
| Patron Type | Select | - |
| Question Type | Select | Question Category |
| Time Spent | Select | - |
| Mode of Communication | Select | Specific Mode of Communication |
| Staff Member | Text | - |
| Question | Text | - |
| Response | Text | - |
| Custom | Select | - |
Most of the categories allow users to select attributes from a dropdown box or list. And if you can't find a category you need in the robust collection of category responses already available in DART, you can create your own custom responses.

The extensive customization provided by DART enables you to increase the value and usefulness of your reference statistics by collecting the data that is relevant to your individual needs and requirements. Regardless of the type or size of your library, you have the power to quickly and easily create custom data collection forms that range from...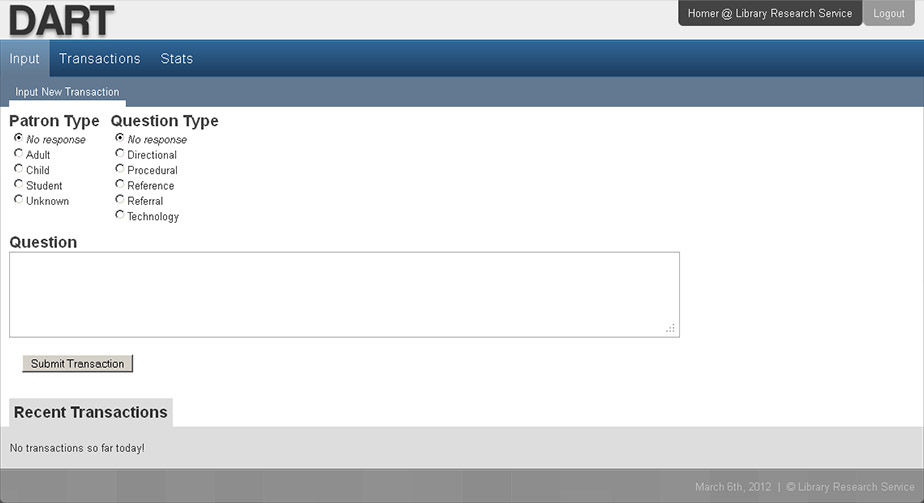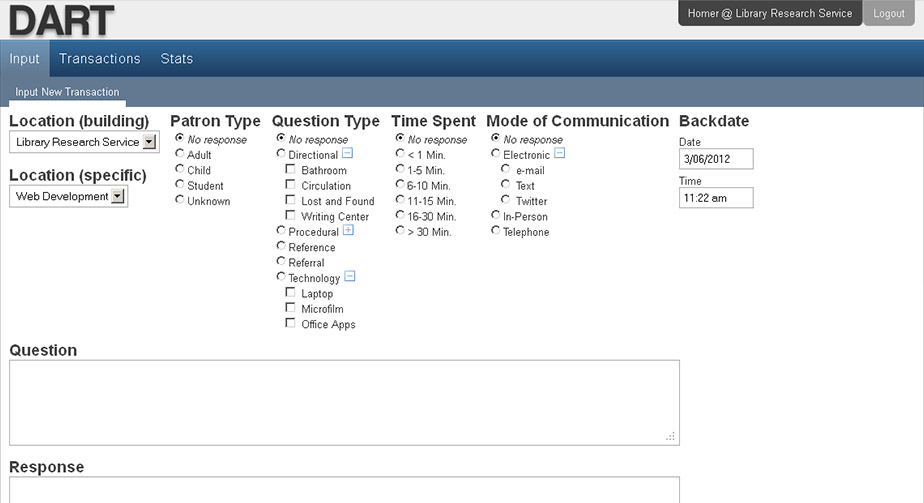 Awesome Features and Functionality
Whether you're a data novice or geek, DART will make the job of collecting, managing, and analyzing your reference data easy and enjoyable.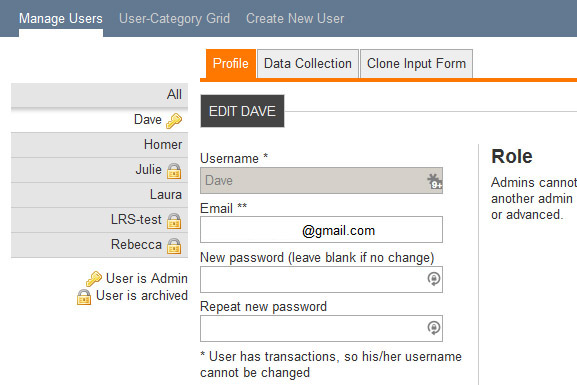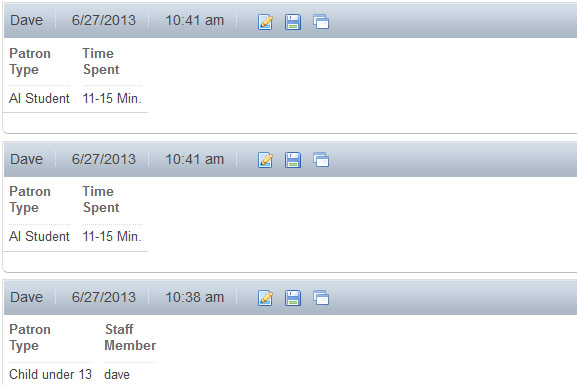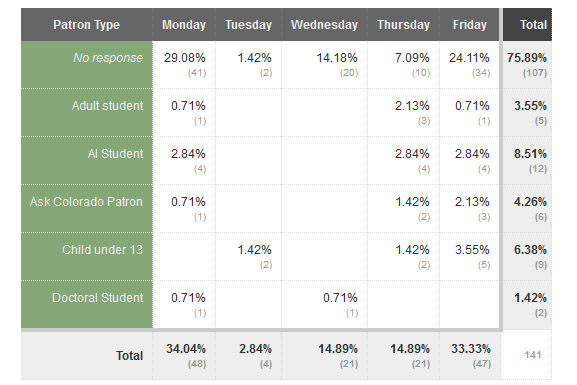 Powerful User Management
DART puts you in the driver's seat by giving you complete control over your users and their data collection.
Data at Your Fingertips
Quickly and easily view and query your data, transforming it from boring hash marks to a useful knowledge base.
Really Simple Statistics
Don't know what a crosstab report is? Don't worry, DART does the heavy lifting for you. Generate complex statistics and reports at the push of a button.
Unbeatable Value (it's free!) and Support
You read that right: DART is 100% free to Colorado libraries and museums. And there are no limits on the number of users or the amount of data you can collect.
DART is developed and supported by Library Research Service at the Colorado State Library, and is made possible by a grant from the Institute of Museum and Library Services. We are passionate data advocates who stand ready to help you supercharge your library's data collection.